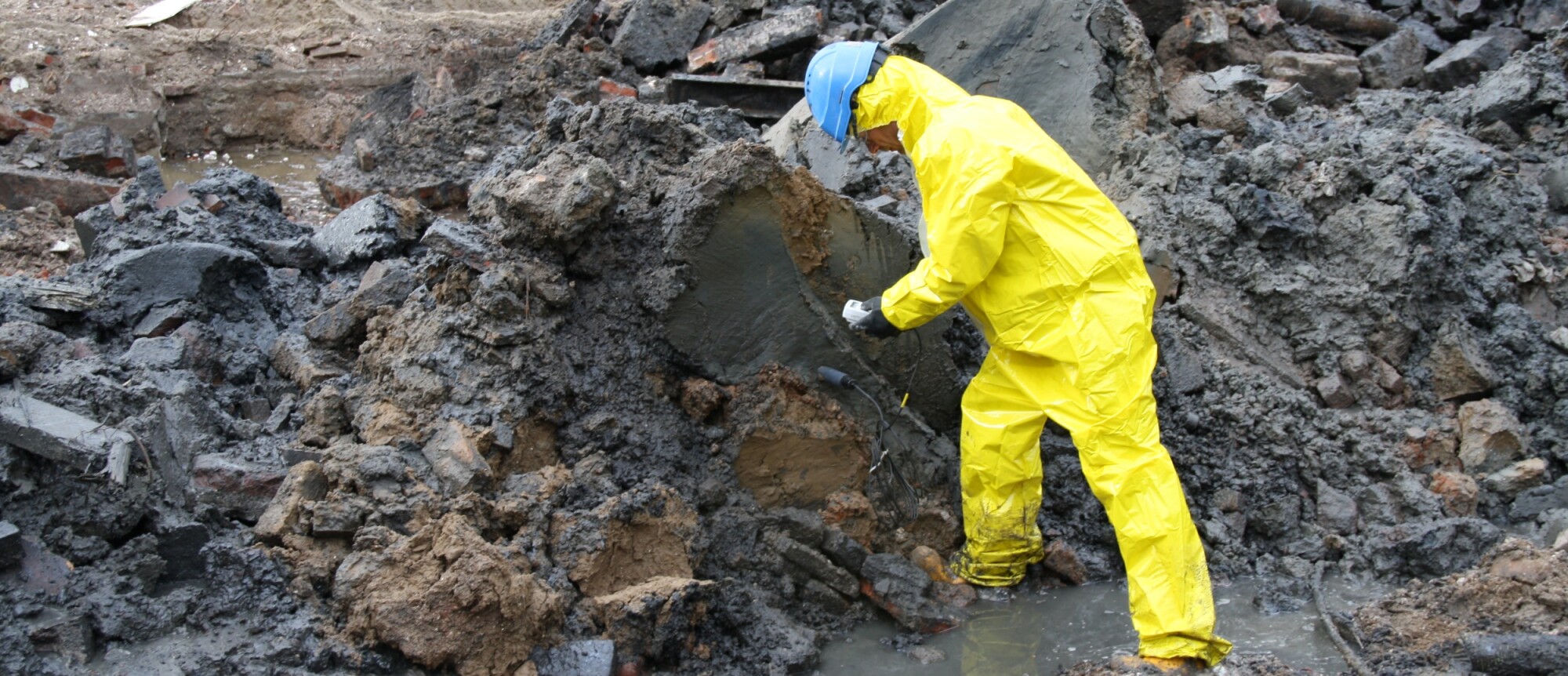 Free advice or a quotation? Call our consultants on 
 

0180 514 822, or fill in your wishes and we will call you.
Soil remediation and water soil remediation
Working with polluted soil or water soil involves risks. For a good and safe execution of (water) soil remediation, knowledge of all aspects involved in working with polluted soil is required. Struijk has carried out hundreds of remediation projects  in the past years and has great knowledge and experience in this field.
Expert leading projects
A number of our employees have been trained as Expert Leading Projects (DLP) and are authorized to supervise a (water) soil remediation. We also employ certified work planners who draw up a Work and Safety and Health Plan for a soil remediation. Among other things, the work planners determine the work method, employment of equipment  and measuring strategy. With a calculation tool a distinction is made between the toxic class (T) and the flammability class (F) of the pollution at hand.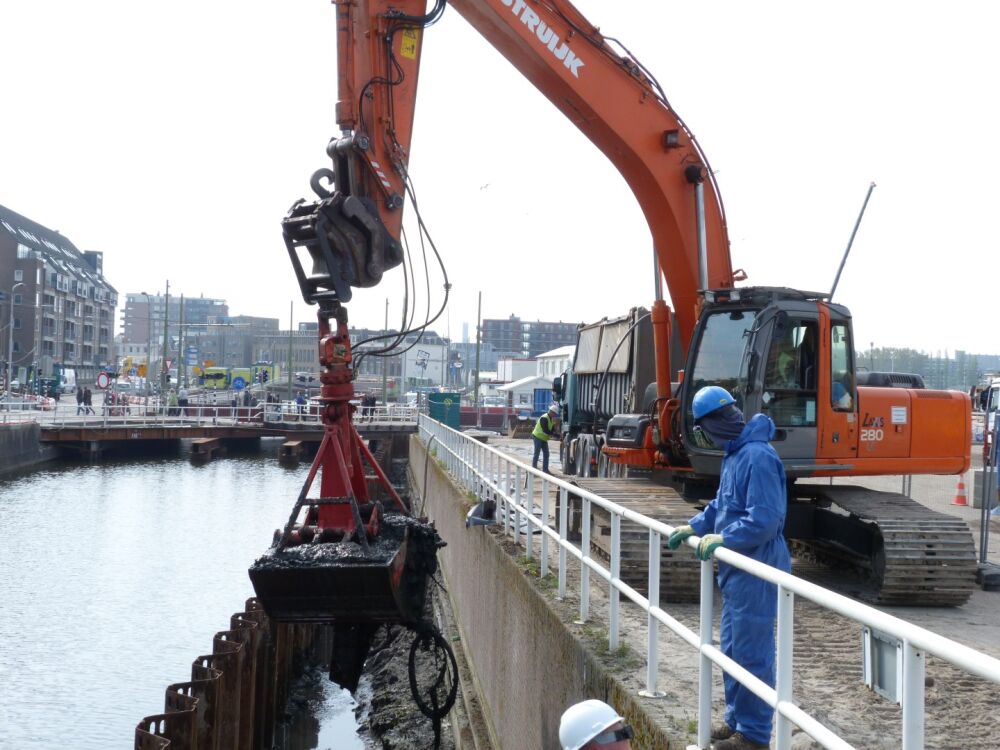 Many years of experience in soil remediation
Our experience in soil remediation is a guarantee for an expert approach and execution of the work. Depending in the situation the soil is isolated, excavated, separated and disposed of to special depots or processors for storage and/or cleaning. With us, you find all knowledge and expertise required for the provision of excellent work in the field of soil remediation. The expertise of Struijk is warranted by the soil remediation certificate BRL SIKB 7001.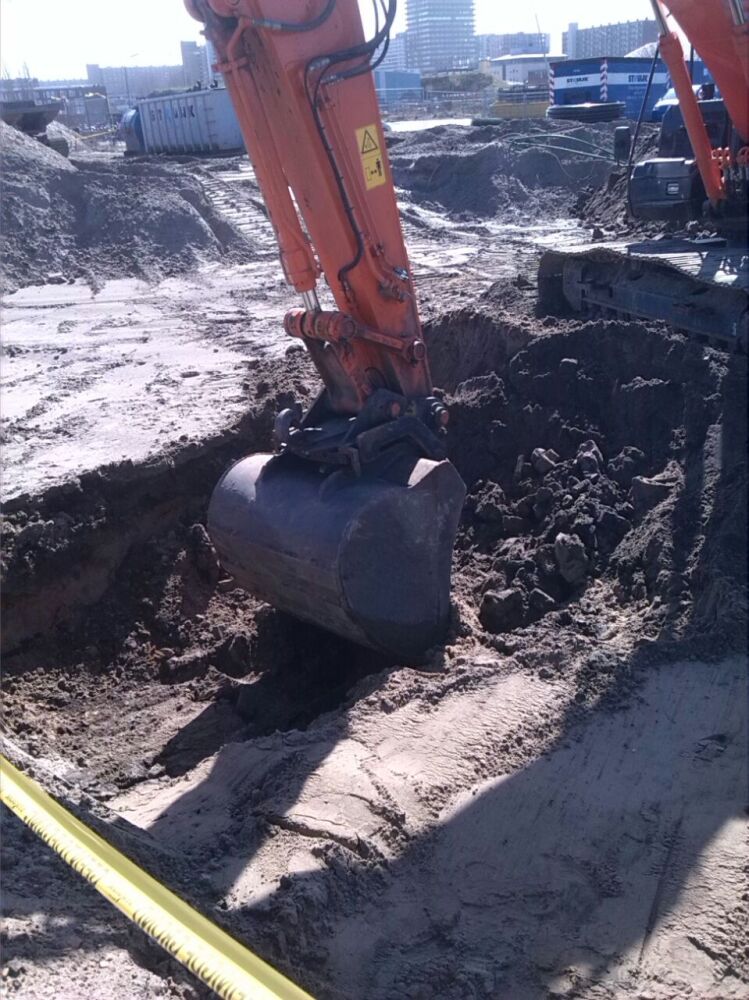 Want to know more about soil remediation projects by Struijk?
Do you want to have more information on our approach of soil remediation projects or a quotation free of obligations? Then use our contact form or call us on +31 (0)180 514 822.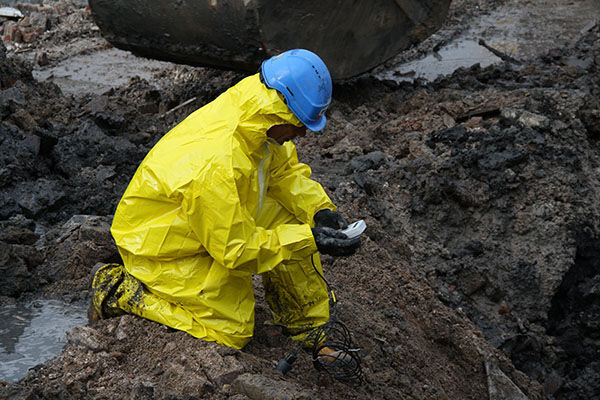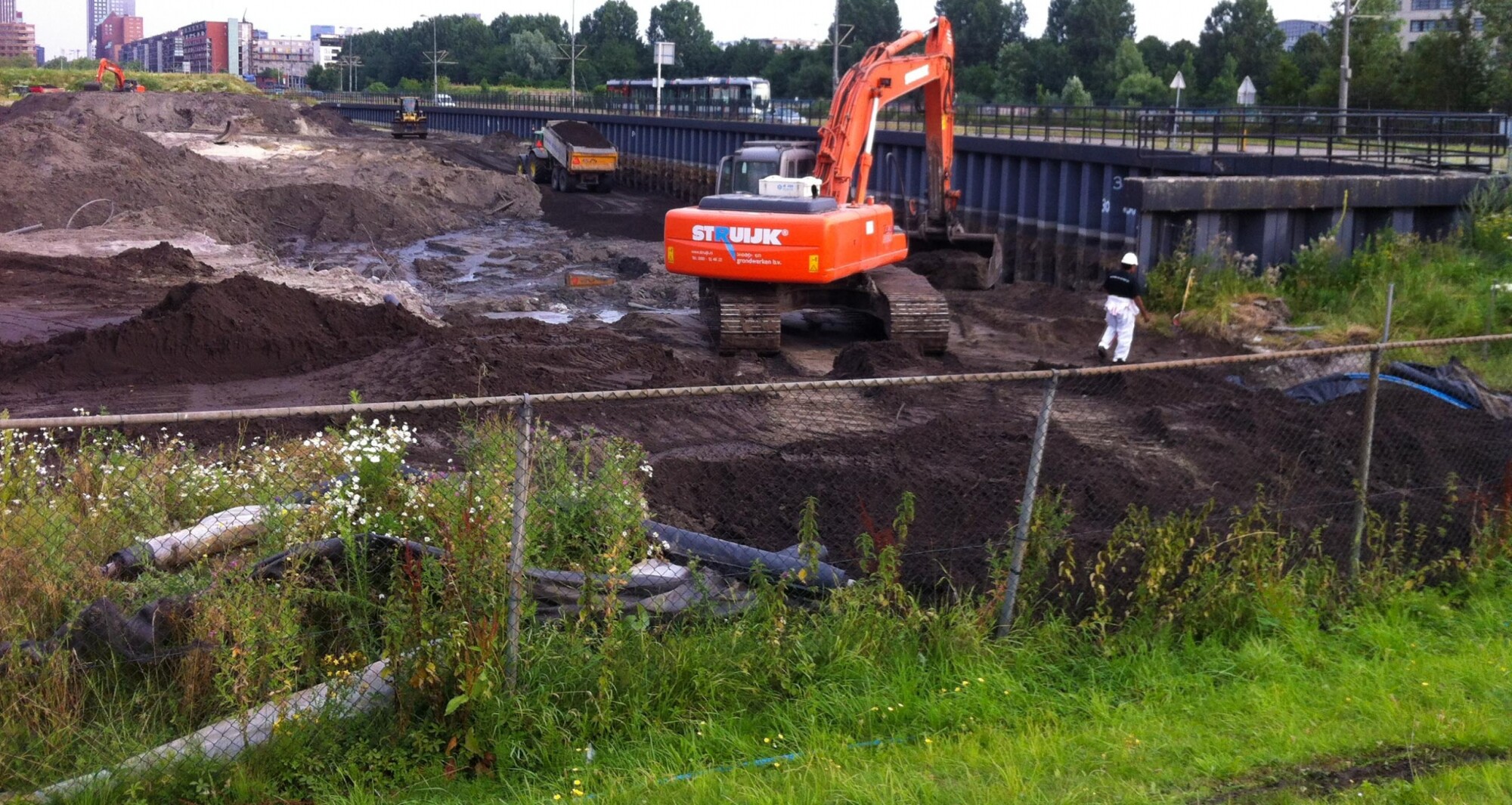 Why you choose for Struijk:
Experienced specialists
Quality before all else
Down-to-earth, tailored advice
Since 1938