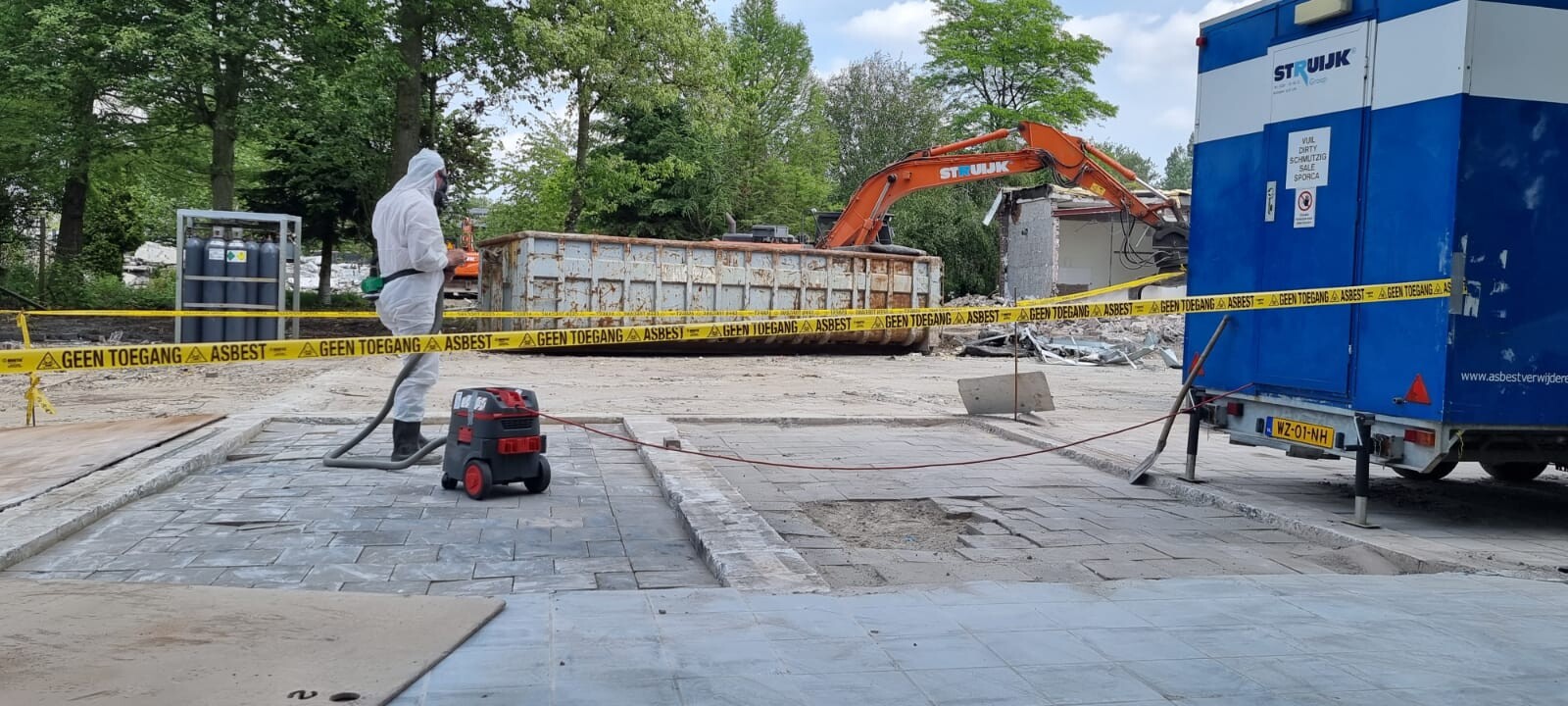 Free advice or a quotation? Call our consultants
 

0180 514 822, or fill in your wishes and we will call you.
Struijk: Specialist in asbestos removal

Struijk is a highly experienced asbestos remover. We are employed for a wide variety of situations and have proven ourselves with asbestos removal in the most complex projects. Struijk offers the certainty of expert and well-trained specialists, so you can expect a successful end result with confidence.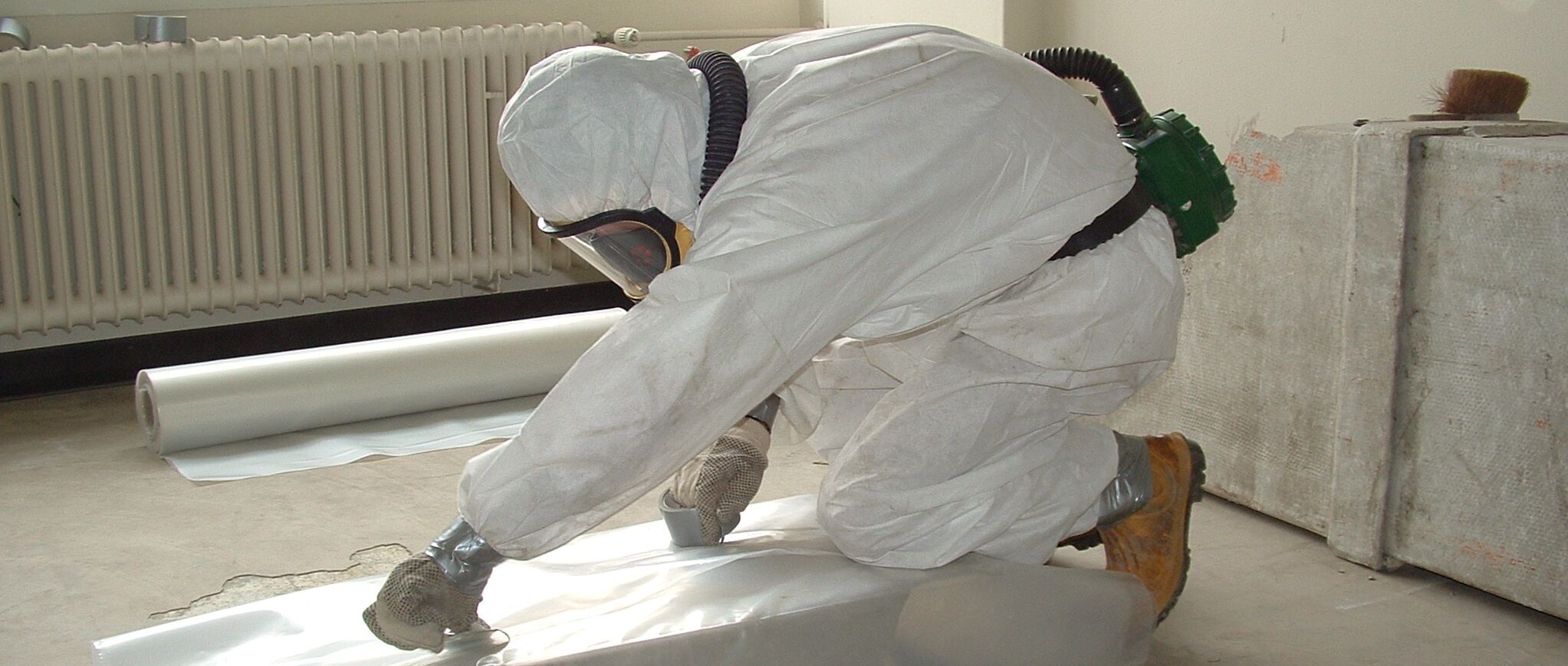 Er zijn geen berichten om weer te geven.