Free advice or a quotation? Call our consultants on 
 

0180 514 822, or fill in your wishes and we will call you.
Specialist in shore conservation
Struijk Group is an expert company on soil quality in many different places around the world. Whether it be land to build on, soil below water or shore conservation: we know our way around. The shore conservation we do can strengthen a shore, preserve the dykes along a sea, or conserve the quality of a beach.
Examples of work we do within shore conservation:
Protecting coasts against erosion
Preserving the quality of shores
Measuring and improving the quality of beaches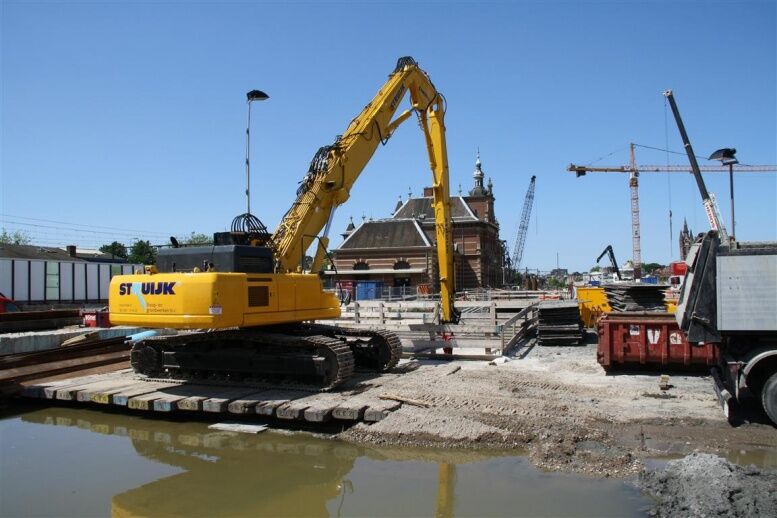 Environmental friendly work
In all the projects we do, we protect and preserve not only the quality, but also the beauty of a piece of land or shore. It is only natural to us that we operate environmentally friendly. Whether in case of treating land before building atop it, or of protecting coasts against erosion, our body of work is environmentally friendly in its core. Although per project specific levels are determined, our work never has significantly irreversible or permanently negative environmental impact.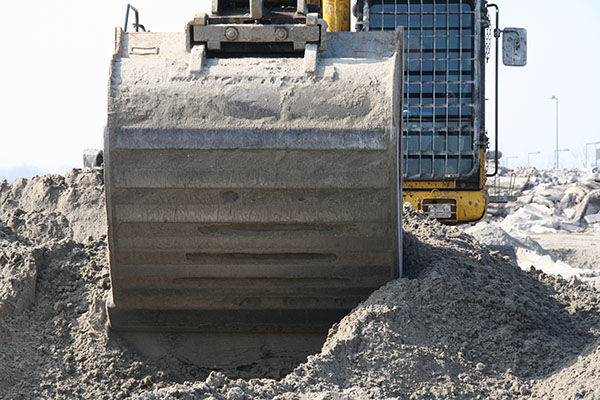 About Struijk group
Struijk Grondwerken is an experienced company that handles all terrains of soil. We value our service and level of quality and are always on the lookout for improvement. Our clients only receive the best service and we meet our clients' wishes to the best of our ability. On top of that, we handle strict restrictions and demands from everyone and everything we work with, in order to guarantee top of the bill quality.
Want to know more about earthworks of Struijk Sloop- en grondwerken?
Do you want to have more information on our approach of shore conservation or a quotation free of obligations? Then use our contact form or call us on +31 (0)180 514 822.