Free advice or a quotation? Call our consultants on
 

0180 514 822, or fill in your wishes and we will call you.
All disciplines under one roof
The great benefit of Struijk is that we have all disciplines under one roof. This means we can immediately switch if asbestos is found unexpectedly during demolition. It also tends to happen that there is soil pollution, for which we have everything ready.
Some of our benefits
Versatile.
The lines within our company are short and we are available 24/7.
Honest and tailored advice.
Innovative.
Concrete.
Flexible through the employment of our own staff and equipment.
Certified.
Own workplace and technicians.
Financially strong.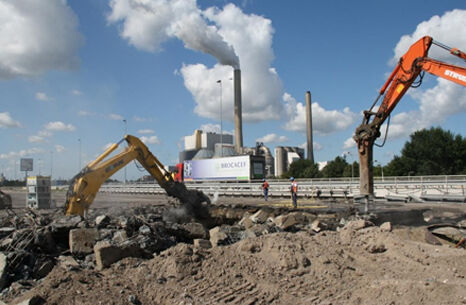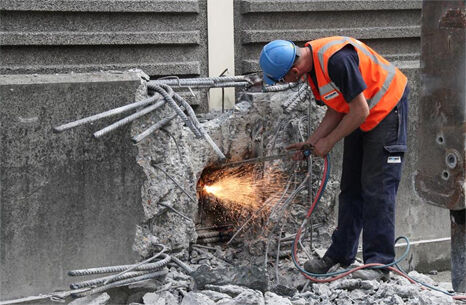 Down-to-earth, tailored advice
Our experts will gladly give your honest and clear advice. Down-to-earth advice based on our impressive knowledge and experience. You can always submit your situation to us free of obligations, so our experts can offer you a tailored solution.
Want to be informed of the possibilities now? Call our advisers on  0180 514 822, or fill in your wishes and we will call you.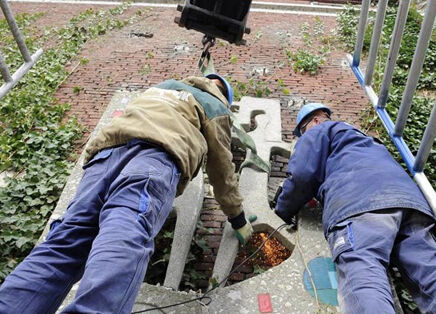 Quality before all else
Struijk values service and quality highly. We do our best constantly to be of optimal service to our customers and meet their wishes. In doing this, we set high standards for ourselves as to quality. Quality in our approach, using our many years of experience. Quality in the state-of-the-art material which allows us to work quickly and efficiently. Quality of our employees who know their job in any situation that may occur, thanks to their training and experience.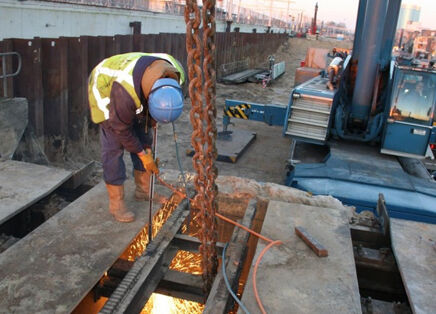 Since 1938
Since 1938 we have been active in demolition works, asbestos removal, soil remediation and related fields. In our decades-long existence we have completed one complex project after another successfully and above expectation, which makes us into an expert in our trade. Choosing for Struijk therefore means choosing for knowledge and quality. In the course of our existence the Struijk approach has become famous for its inventiveness and quality:
Through inventiveness in approach and execution we can carry out the most complex projects quickly and efficiently.
Thanks to the quality, service and creativity of our employees we achieve the best results.