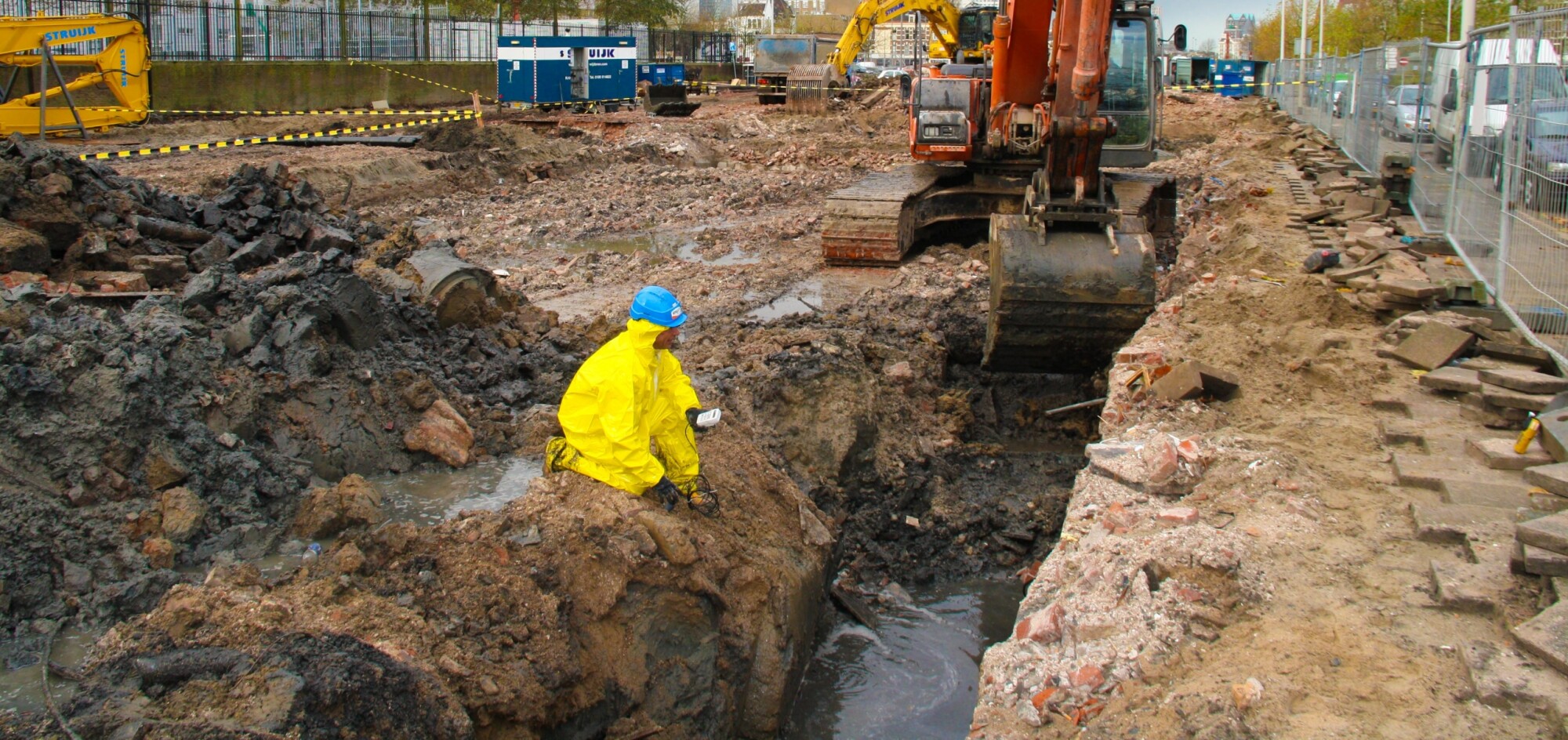 Free advice or a quotation? Call our consultants on 
 

0180 514 822, or fill in your wishes and we will call you.
Struijk: Specialist in soil remediation

Struijk Bodemsanering is a very experienced specialist in both land and water soil remediation. Experience is a guarantee for an expert approach and execution of the work. With us, you find al knowledge and expertise required for excellent work and an even better result.
We have many years of experience with (water) soil remediation projects with a variety of pollution types including: PAK, heavy metals, Styrene, Ethylene glycol, mineral oil, benzene, xylenes et cetera.
Our Work and Safety and Health Plans are drawn up by authorized and experienced work planners and checked by an external safety expert. Before the start of each project a toolbox is given by a safety expert in which all workers involved must participate.
Struijk has several own DLP (Expert Leading Projects), tested crane drivers, cranes and trucks with overpressure, deco units, water treatment units, settling tanks, PID meters, tyre cleaning installations et cetera.
With these, we can carry out all types of (water) soil remediation projects. For instance, we have carried out soil remediation projects involving the disposal of 10 tons of polluted soil, but also soil remediation projects of as much as 4,900 tons of polluted soil.
Certified contractor

Struijk is certified according to national directive BRL SIKB 7000. The BRL describes which technical and organizational requirements must be met to qualify for a certificate. These descriptions are worked out in protocols.
Struijk has protocol 7001 (land soil remediation). Our certificate has been included in the list of recognized soil intermediaries on the website of Bodem+: www.bodemplus.nl.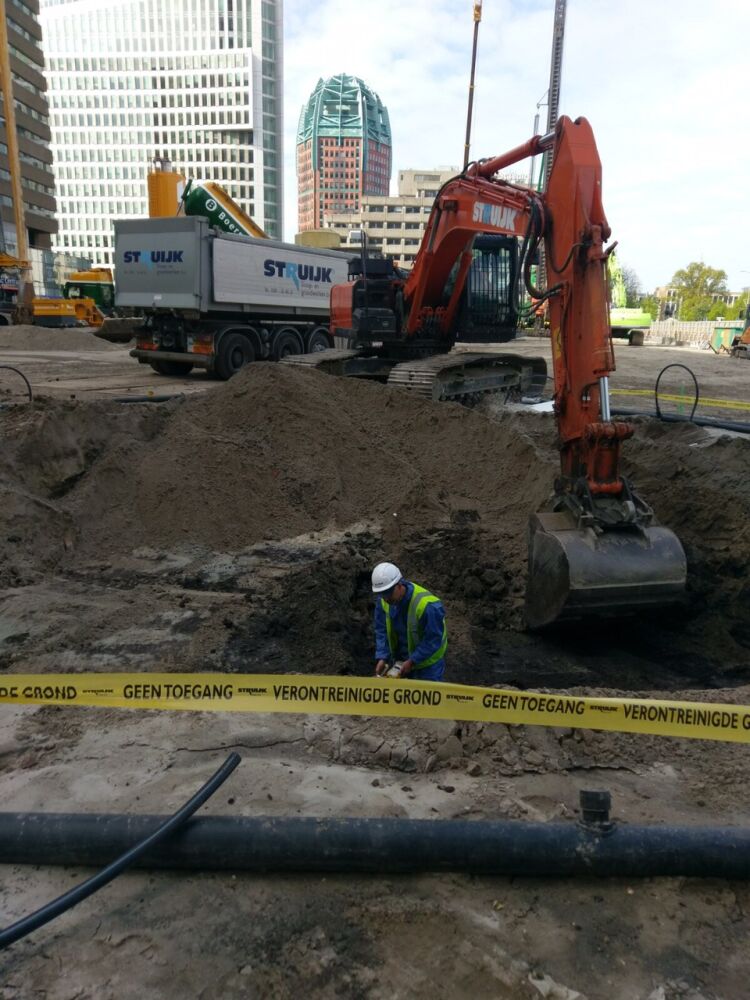 Er zijn geen berichten om weer te geven.