Free advice or a quotation? Call our consultants on 
 

0180 514 822, or fill in your wishes and we will call you.
Struijk: over 75 years of focus on quality 
Based on over 75 years of experience, we dare to claim that the execution of demolition and earth work has no secrets for us. Whether it is demolition of one building or a series of large concrete structures, we know how to go about it.
Furthermore, we are certified for the execution of (water) soil remediation and asbestos removal, and we rent driving plates as well.
We can also carry out industrial cleaning using the dry ice jetting technique. This superior cleaning technique is based on high-pressure CO2 and causes no disturbance whatsoever.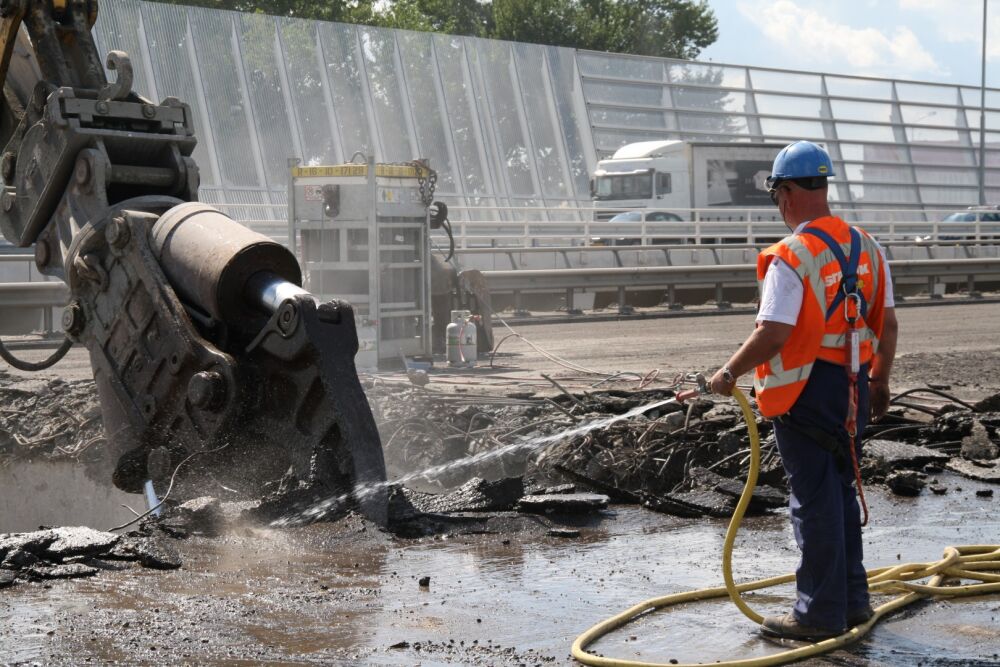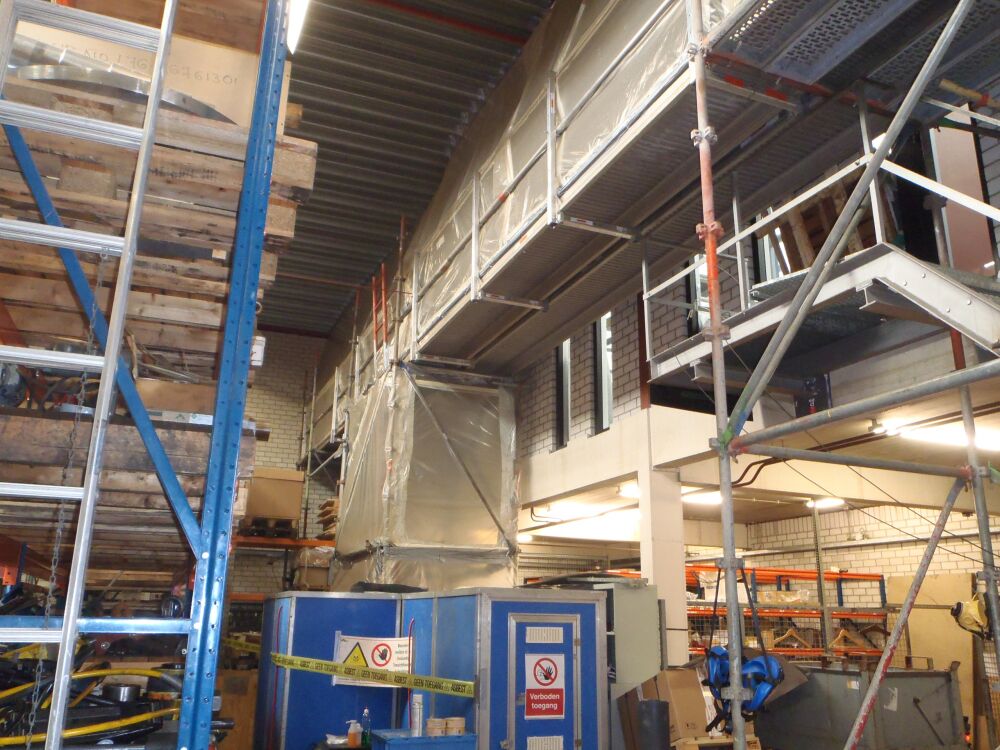 All disciplines by Struijk
Are you looking for a contractor who knows his job for your demolition works or earthworks? Is it your choice to outsource not only demolition works, but also all additional work including earthworks, soil remediation, asbestos removal and cleaning to one company? Do you want to be sure that your project is carried out quickly and efficiently? Then Struijk is absolutely the right company for you!
Our vision
Struijk highly values service and quality. We do our best constantly to be of optimal service to our customers and meet their wishes. In doing this, we set high standards for ourselves as to quality. Quality in our approach, using our many years of experience. Quality in the state-of-the-art material which allows us to work quickly and efficiently. Quality of our employees who know their job in any situation that may occur, thanks to their training and experience.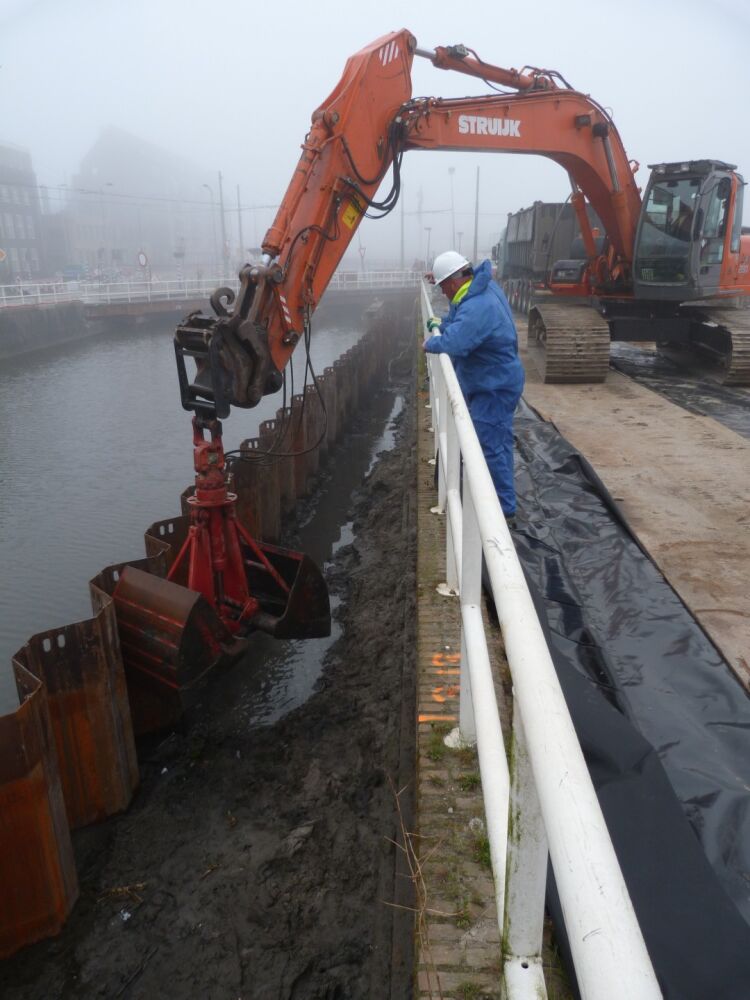 Own staff and equipment
Struijk is a family business which has developed into a versatile organization with specialist knowhow in recent decades.
Our organization and approach are characterized by inventiveness and quality. Inventiveness in approach and execution, enabling us to carry the most complicated projects quickly and efficiently. Qualitiy on all fronts, both in work methods and in the expertise and experience of our employees. As all projects are carried out using our own staff, with our own equipment, we can guarantee quality in every detail.
Sustainability & Certifications
Struijk has as its mission to put man and environment before productivity. Struijk values corporate social responsibility highly, with a good balance between People, Planet and Profit. Within our processes, reducing CO2 is the key to the preservation of primary raw materials and reduction of production.