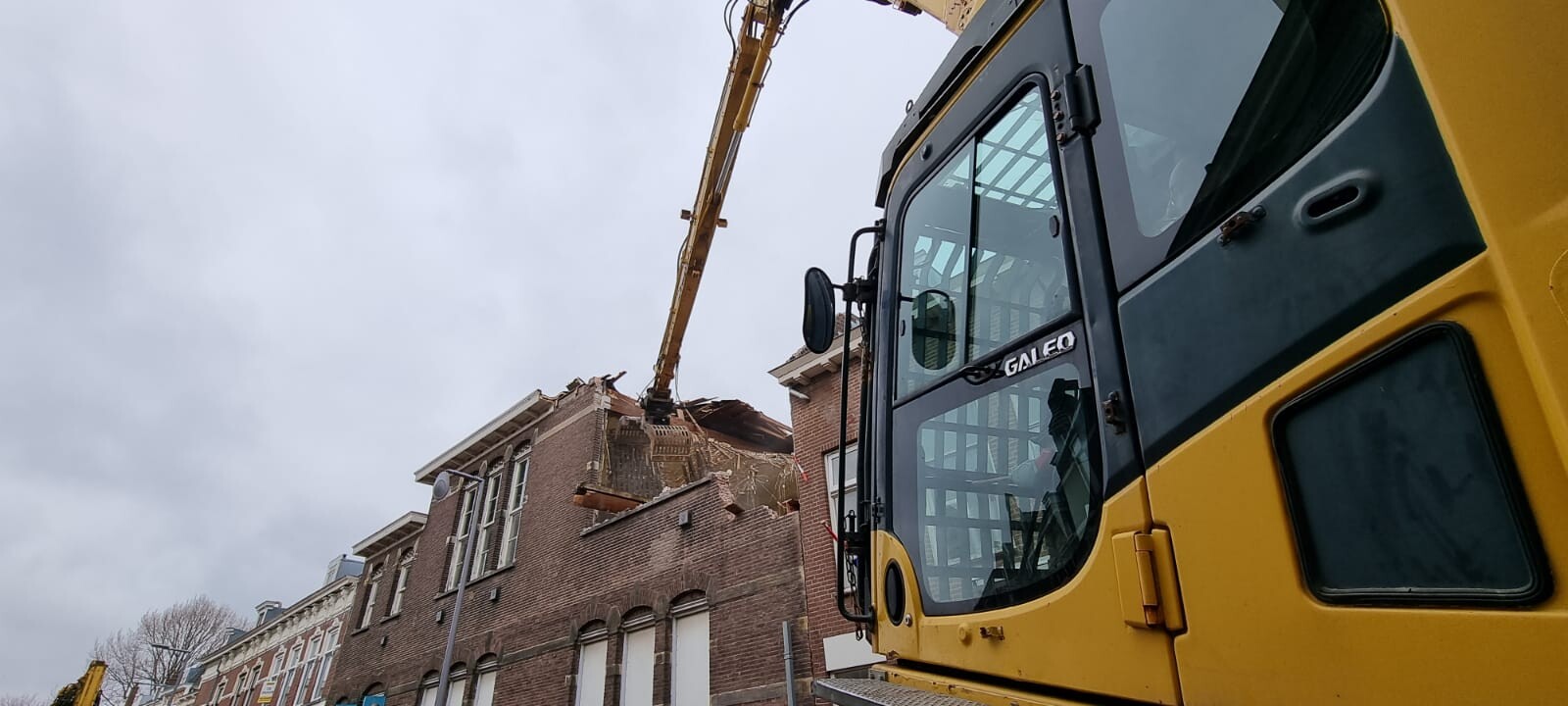 Free advice or a quotation? Call our consultants on
 

0180 514 822, or fill in your wishes and we will call you.
All disciplines under one roof
The great benefit of Struijk is that we have all disciplines under one roof. This means we can immediately switch if asbestos is found unexpectedly during demolition. It also tends to happen that there is soil pollution, for which we have everything ready.
Some of our benefits
Versatile.
The lines within our company are short and we are available 24/7.
Honest and tailored advice.
Innovative.
Concrete.
Flexible through the employment of our own staff and equipment.
Certified.
Own workplace and technicians.
Financially strong.